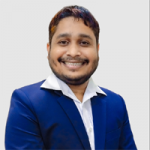 How Can We Help?
+8801712564904
+8801314732157
E-mail: jakir@inputbangla.com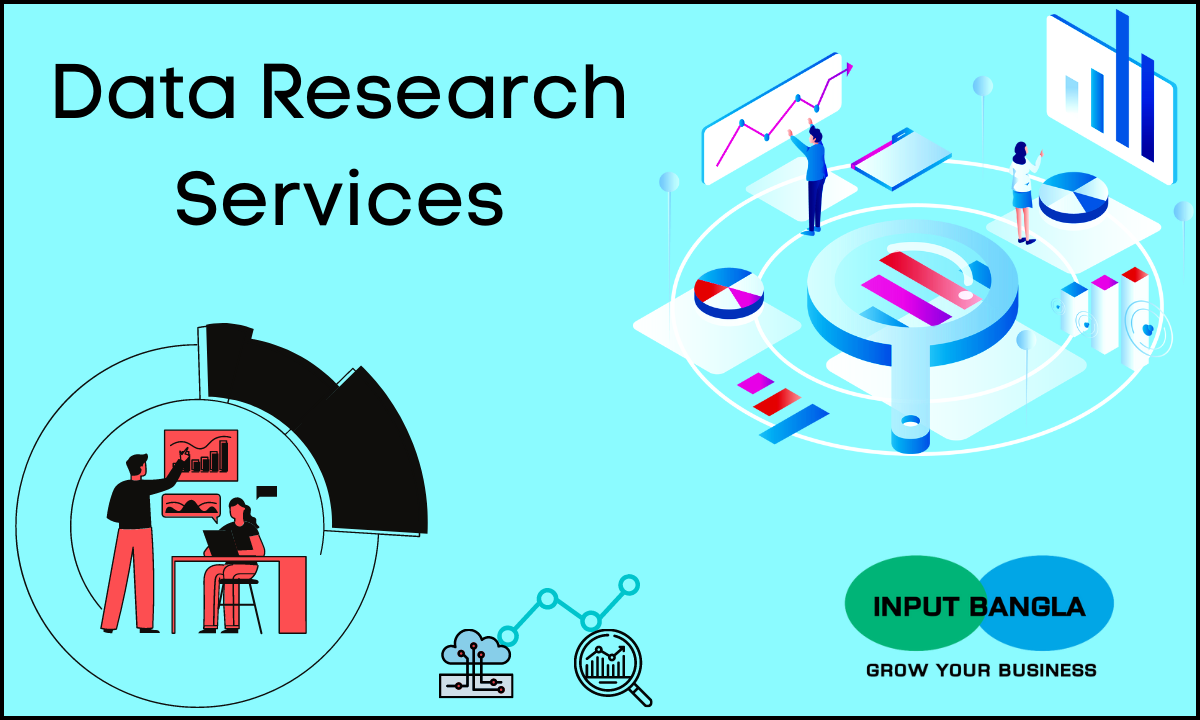 InputBangla can assist you get trouble free access to business-critical data locked in business databases, and external sources like social media, company reports and market Info, through our range of data analysis and data research services.
If you run a business and require consultation on some feature, we have specialists and guides who can come up with the proper tips on the Internet and online marketing plan.
InputBangla as a prime web research service provider specialize in Data collection and data research for analysis from multiple industry domains, including retail and e-commerce, Fast-moving consumer goods, real estate, information technology and services, management consulting, healthcare, manufacturing, travel and many more.
Pull out online data to manage your Business turnover