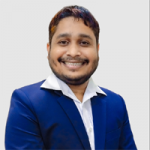 How Can We Help?
+8801712564904
+8801314732157
E-mail: jakir@inputbangla.com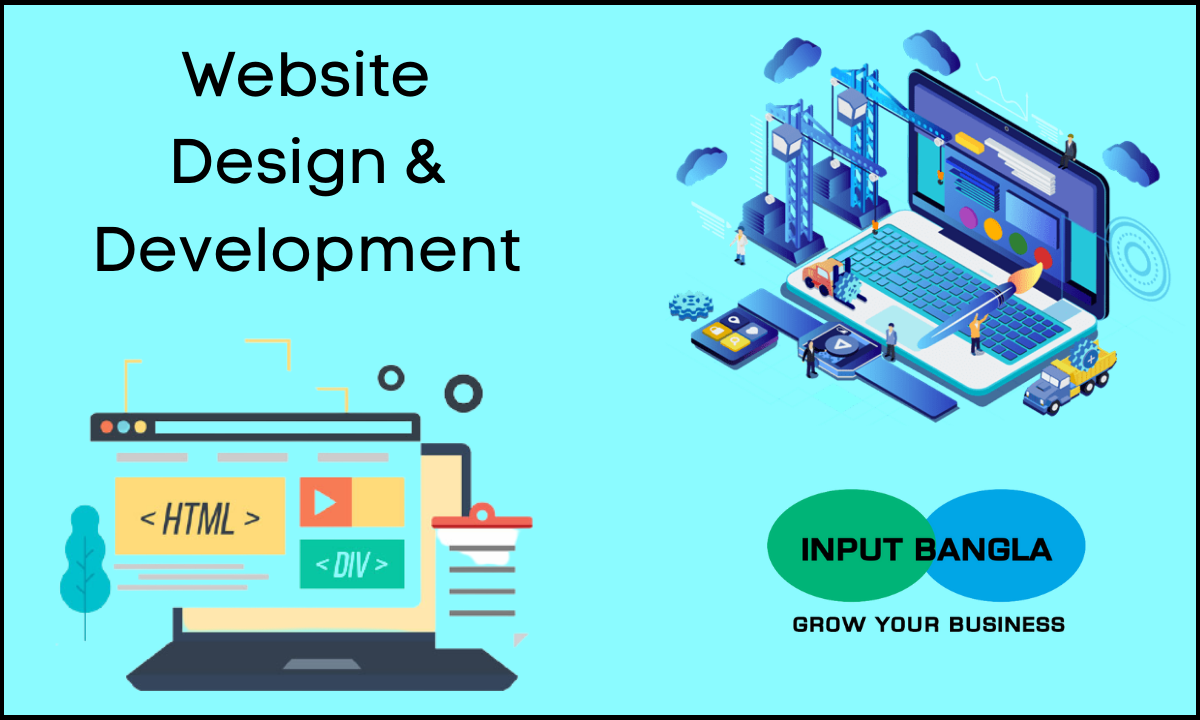 Basic design principles tell us that smart design should carry a story and elicit an emotion before anyone reads the copy on your website. We are providing professional, creative & cost effective Web Designing services. While designing the websites as per the business requirements we keep in mind all the issues like speed, size, graphics, clarity of concept, user friendly, ease of navigation etc.
Our Web Design Services helps your business grow by doing the following:
We rely on our experience to specify site that fit budgets and then bring projects in on target. Once the sites are ready, we offer extremely reasonable domain, website and email hosting services so you can run your business and let us handle your online presence.