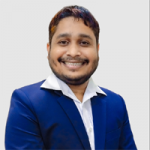 How Can We Help?
+8801712564904
+8801314732157
E-mail: jakir@inputbangla.com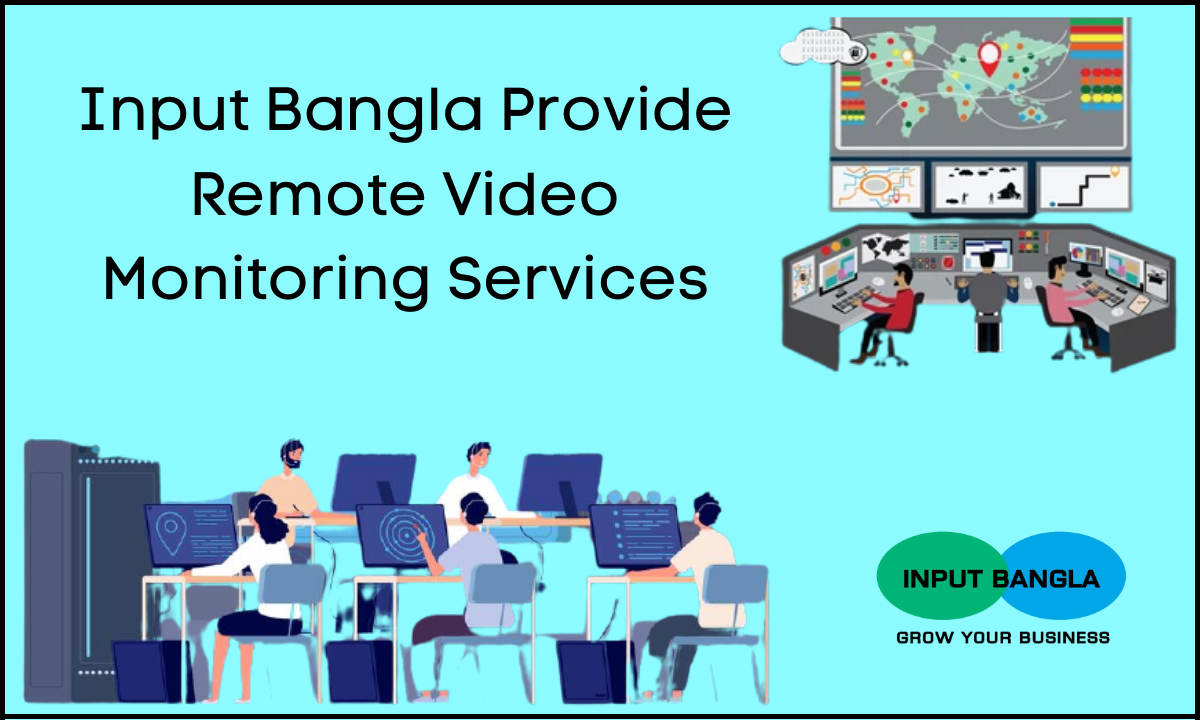 Input Bangla is a number 1 Provider of offsite Remote Video Monitoring Services for Commercial & non-Commercial industrial assets & activities. Our remote CCTV monitoring enables your site to be monitored 24/7, ensuring onsite security and safety. Through remote video monitoring, our team of professionals can provide real-time video surveillance, monitor threats, follow intruders, inform authorities, and sound alarms when necessary. As a result, you won't have to relinquish any aspects of onsite video surveillance and security, as you will receive the same level of protection, at lower costs.We ensure that we follow the site policies, guidelines, and procedures in the monitoring of the cameras
Some of the key services we offer below:
Our video monitoring team can help you set-up and conduct video observations of public areas that are in plain view of others. Our team is trained to use the camera appropriately in terms of the technical, legal, and ethical parameters. We will monitor the proceedings based on suspicious behavior and respect the privacy of other people.
Our monitoring team head will be conducting oversight of CCTV operator activities and performance. They will also conduct periodic and unscheduled reviews to ensure that the performance always stays top-quality. These processes will help in keeping the operations smooth and efficient.
CCTV Monitoring Documentation
Each of the incidents observed on the CCTV will be documented for future purposes and generating reports. Our team ensures that the various details are added to the report such as the specific camera that was used, the area, timestamp, and any other pertinent information that was gathered by the CCTV.
Video Surveillance-The Process
Video surveillance accurately captures every activity that occurs at your premises. We follow the following process steps to provide foolproof surveillance
The CCTV alarm system will be connected to a remote monitoring station through the internet. Depending on your choice, you can make the connection live on a 24/7 basis or only when your site is unattended
If there is an intruder, a fire, or any unusual activity, the security system will detect it and an alarm will be immediately sent to the remote monitoring station.
The footage of the CCTV will be directly routed to the operator's monitoring screen. The operator will then pan and zoom multiple cameras to view your site from different angles and investigate the cause of the alarm
If any suspicious activity is spotted, the remote operator will quickly take the necessary action. The key holder for your site will be immediately notified and emergency services will be informed. A live audio warning will also be issued to stop the intruder in his tracks
Input Bangla has a huge skilled team to provide highest Quality security surveillance Services.
Our advanced CCTV video surveillance systems/surveillance solutions are often used to monitor –
Private residences/Commercial assets/Industrial sites/Constructions sites/Public areas/Factories/Restaurants/Warehouses/Vacant properties/Mobile towers/Retail stores/Banks and ATMs/Parking lots/Security agencies/Universities……
Why Choose Input Bangla for CCTV Monitoring Services?
Affordable Monitoring Services
We provide our clients with flexible pricing options and they must pay only for what they use, the number of resources used, etc.
We have a highly experienced team of CCTV monitoring agents who are trained to work follow all the technical, ethical, and legal aspects of CCTV monitoring services
Our services are available 24/7 and our dedicated project manager will act as a single point of contact for all your queries and project updates
Real-time Alerts & Dashboards
We have the latest CCTV monitoring tools and technologies in place which provide real-time updates via phone, messages, email, etc. through our customized dashboard
We provide our clients with advanced reporting facilities including checklist-based monitoring and reporting which are tailored to suit your requirements
State-of-the-art Infrastructure
We have access to the best infrastructure in terms of large screens for better clarity, IP-based cameras, uninterrupted network connections, etc.
Our CCTV monitoring services can be easily scaled up or down as per the client's requirements with ease and a completely hassle-free manner