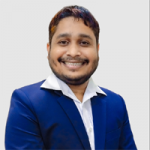 How Can We Help?
+8801712564904
+8801314732157
E-mail: jakir@inputbangla.com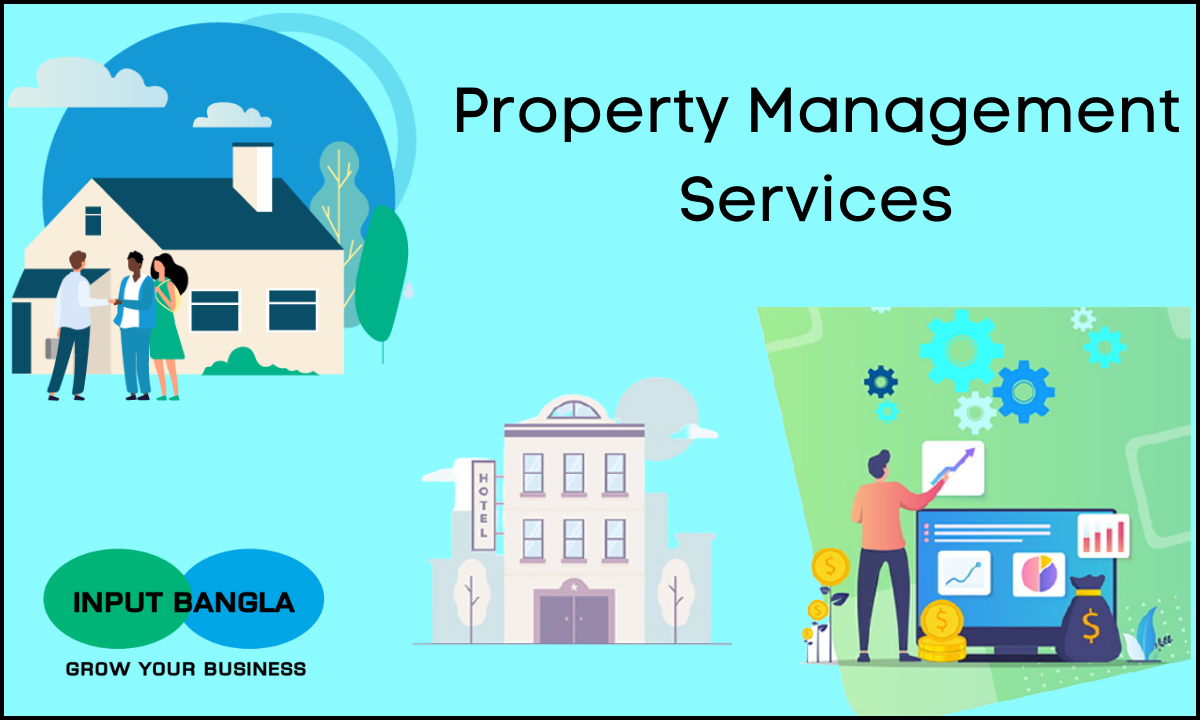 PROPERTY MANAGEMENT SERVICES
InputBangla offers end-to-end Property Management data entry and back office support. We are very much capable of entering the Invoice with 100% accuracy & Our professionals have a thorough understanding of the features of software like Appfolio, Quickbooks, Scoro, Freshbooks, Zoho Books & others tools.
EXPERIENCE WITH PROPERTY MANAGEMENT ACCOUNTING SOFTWARE

Appfolio-inputbangla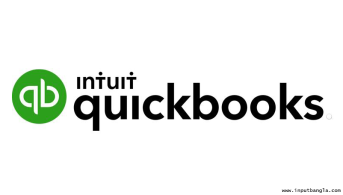 quickbook-inputbangla