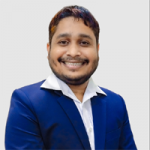 How Can We Help?
+8801712564904
+8801314732157
E-mail: jakir@inputbangla.com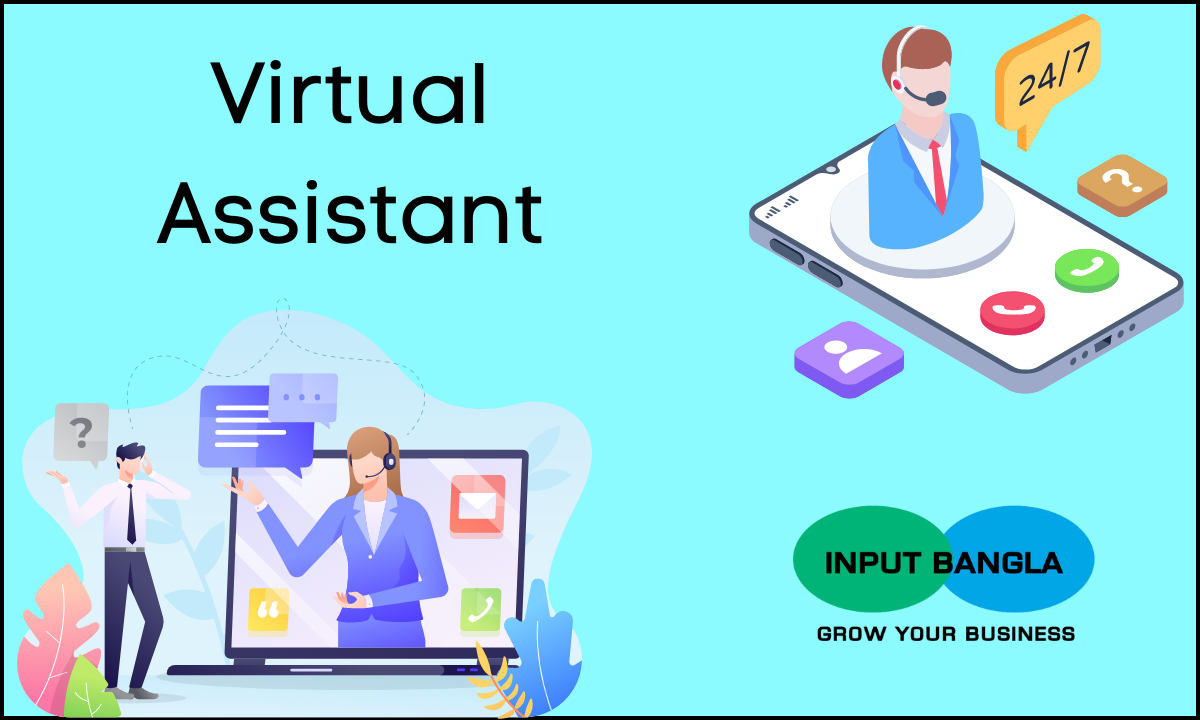 A virtual assistant as an individual who cleans up your key administrative tasks from a remote Place. A virtual assistant saves your time, money & also panic.
Input Bangla a wide range of tasks that our virtual assistants are capable of taking on Type documents, mail letters, and take notes,Answer calls, return emails, Schedule meetings and manage daily calendar, Manage blogs and social media accounts, Handle financial tasks in payroll and accounting,Handle website maintenance and updates,Advise on best business practices,Placing customer notes in a worksheet, As much more.
If you are looking for an assistant, maybe don't need to find because Input Bangla provide you Virtual assistant Services.